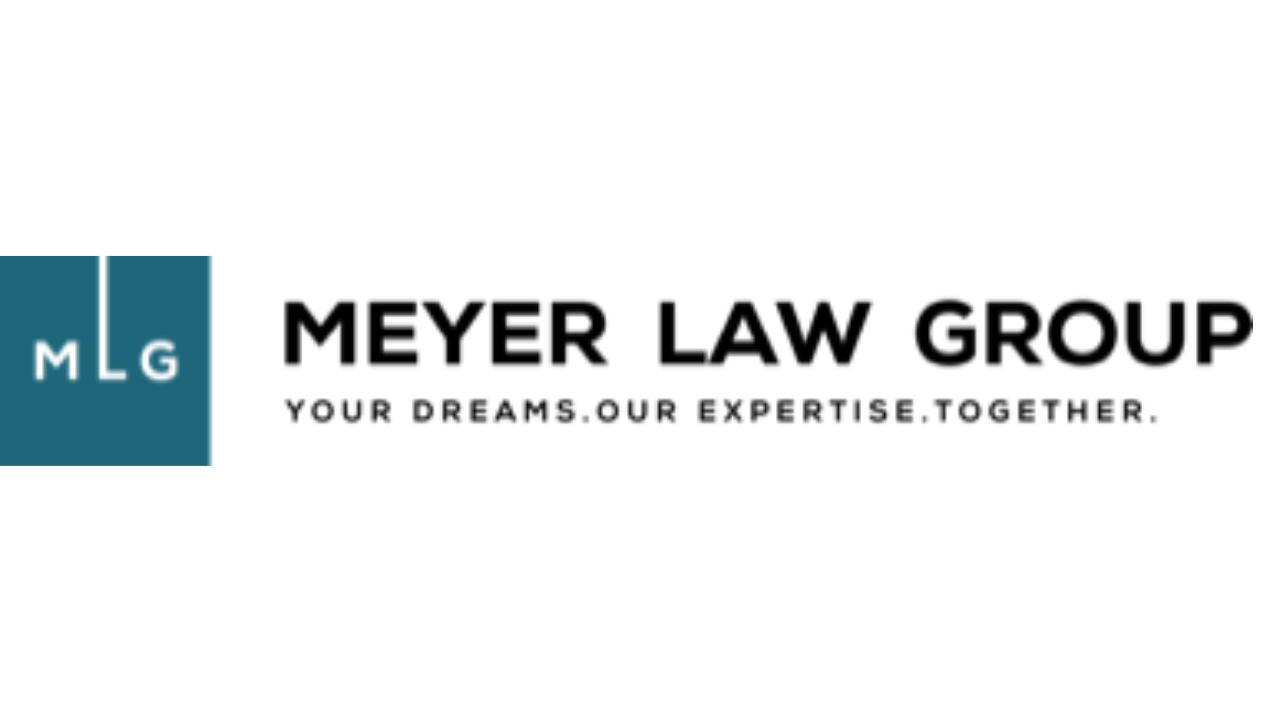 Register for our next live broadcast
E2 Visa:
requirements, countries included, investment times.
11am LA | 2pm NY | 7pm London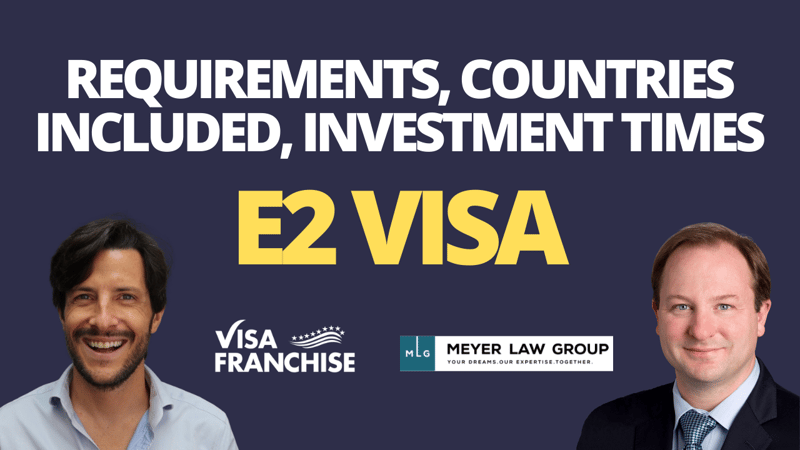 Thursday, December 2
11am LA | 2pm NY | 7pm London
Join our conversation with an immigration attorney, Mr. Brandon Meyer, who is the founder and managing partner of Meyer Law Group, together with the managing partner of Visa Franchise , Patrick Findaro.
Mr. Meyer is highly experienced in all business immigration practice areas (both immigrant and nonimmigrant) including Immigrant Investor matters (E-1, E-2, L-1, EB-5 and Regional Center representation), H-1B, L-1, O-1, Outstanding Researcher, Extraordinary Ability, Multinational Manager, Exceptional Ability, National Interest Waivers, TN, and immigration compliance for start-ups and multinational corporations.
Meyer Law Group provides impactful advice to their clients on optimal immigration strategies and solutions. They secure timely approvals for their clients because of their intense attention to detail. They consistently wow their clients with their exceptional legal expertise, white-glove service, and commitment to delivering results.
Register now for our Thursday, December 2 Live Stream
Visa Franchise is an established thought leader for finding, vetting and buying a franchise or business for sale. Our research has been featured in industry and international media including: