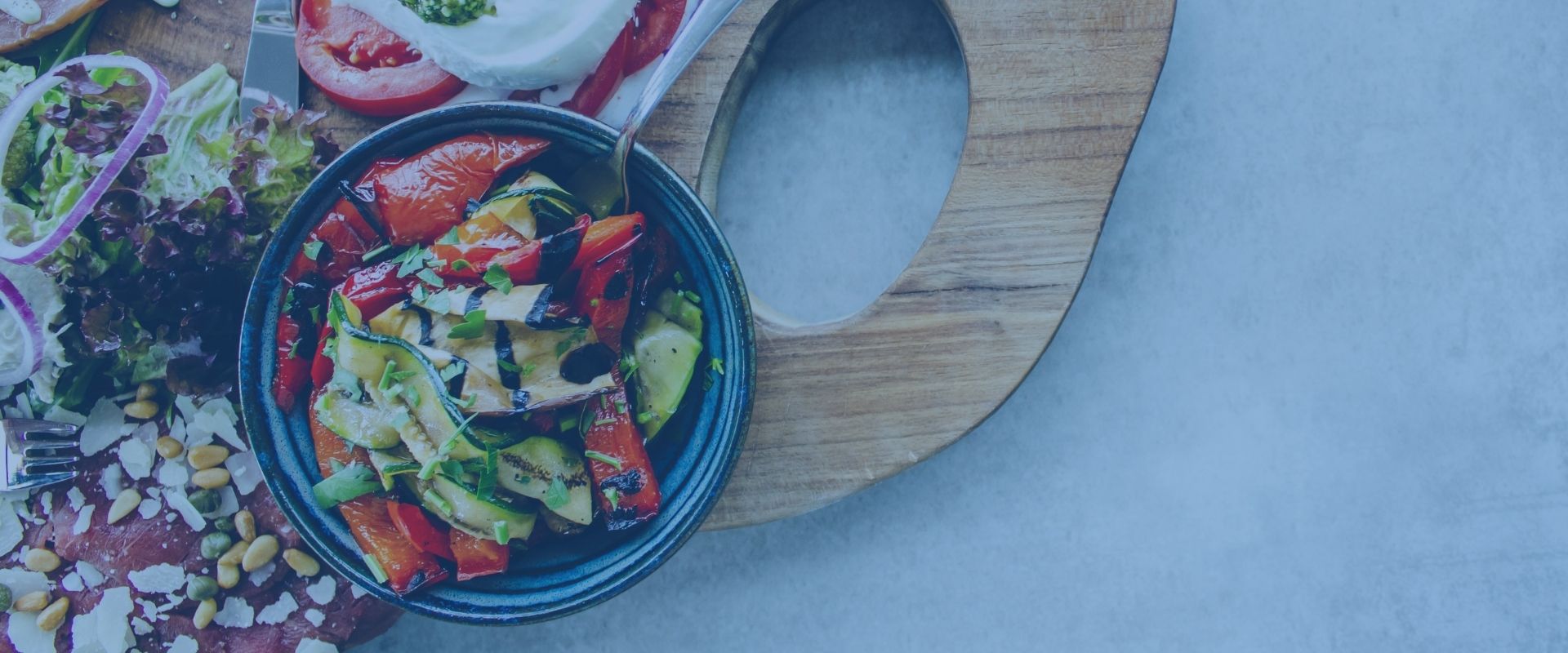 Register for our Upcoming Live Stream
Learn How to Make Money in the Healthy Food Industry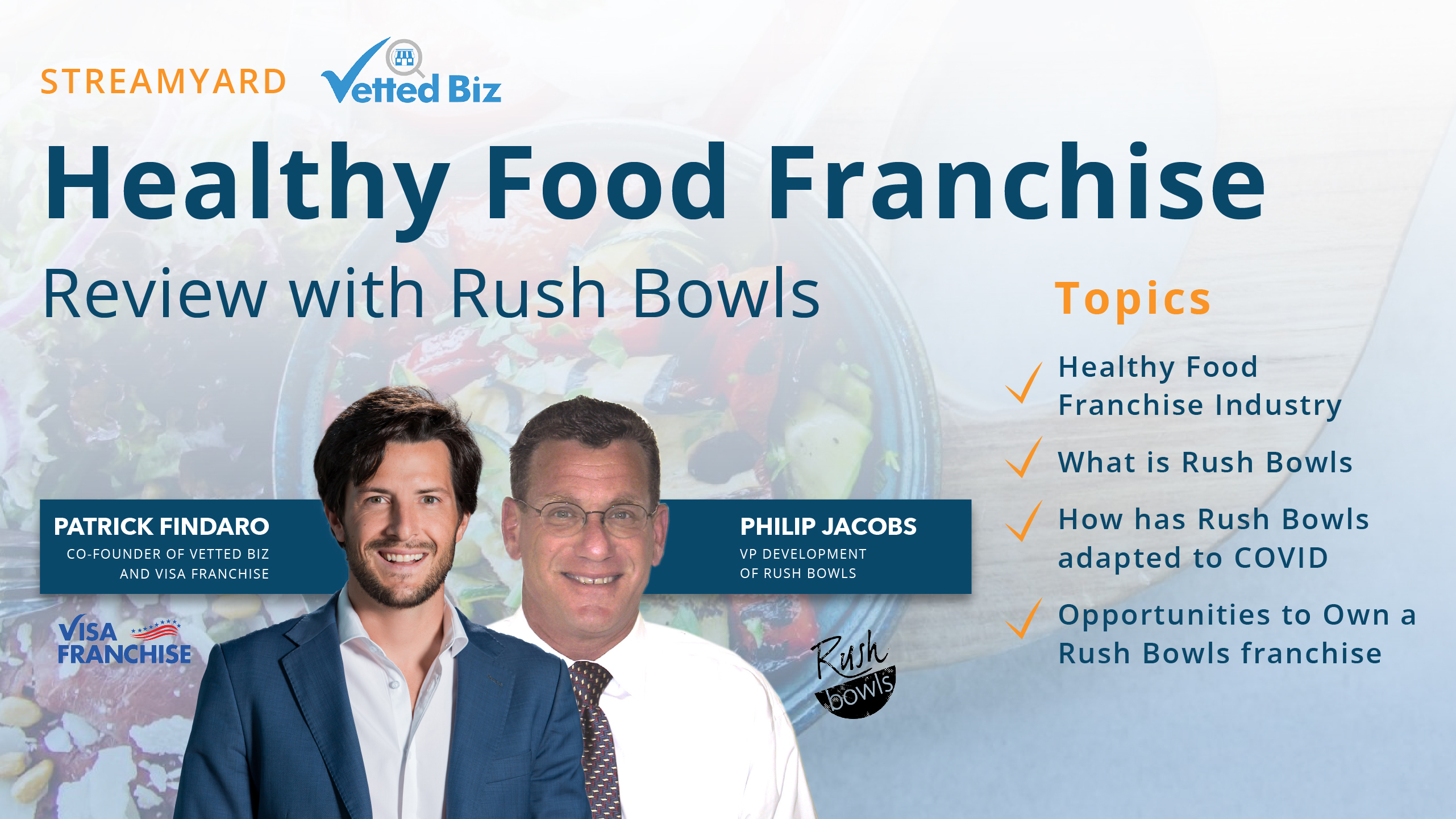 What to know about Rush Bowls franchise?
Rush Bowls offers wholesome, all-natural high-quality bowls and smoothies made from acai, fruit, organic granola and other ingredients. Rush Bowls is a franchise concept in the Food and Beverage industry.
INVESTMENT AMOUNT:

$222K to $568K
U.S. FRANCHISED UNITS: 33
Why should you become a franchisee?
Post-COVID long term societal changes in our favor:
Greater attention being paid to personal health – and by extension healthier eating;

Greater demand for "grab 'n go" products – the only way we serve RUSH BOWLS;

Return of workforce to Small Offices/Home Offices(SO/HO) – neighborhoods where we open.
What is the background / history of the franchise?
Andrew Pudalov was a Wall Street exec who gave it all up after 9/11 to live a different lifestyle in Boulder. CO. He then perfected the RUSH BOWLS recipe and opened one store near the University campus in Boulder and was successful from Day 1, and still is. Unique circumstances allowed Andrew to franchise RUSH BOWLS in 2015. Since then we have opened 30+ units with another 100+ commitments.
What is the business model?
We produce and serve RUSH BOWLS blended frozen fresh fruit bowls in a small "Grab 'n Go" storefront. Foot traffic, catering and delivery are the revenue sources.
Who is an ideal franchisee candidate?
Anyone with a passion for health, wellness and fitness who can build teams, manage from afar shift workers, and has a PIONEERING mentality towards building a brand.
What is the franchise approval process (how to become a franchisee)?
Once an inquiry is received, the candidate is qualified via a series of phone conversations. An FDD is sent for evaluation and review; then a Pro Forma worksheet session is held; candidates also need to visit a store, talk to owners and the support staff. We facilitate meetings in person OR virtually.
Additional Information:
Visually, candidates can think of our business model as a 3-legged bar stool that they'll sit on top of and manage without the need for a full-time salaried manager. Can be done because the 3 legs are labeled:
SIMPLICTY

FLEXIBILITY

TRANSPARENCY
Register now for our Friday, November 20 Live Stream